Believe it or not, every other pregnancy is unplanned. A 2022 UN report showed that nearly half of all pregnancies globally, totaling 121 million every year, are unintended (1). An unintended pregnancy is not always the same as an unwanted pregnancy. Often, it is just mistimed. Parents feel unprepared emotionally, financially, relationally, or in any other capacity. When facing an unintended pregnancy, we have a choice to make. What do I want to do with this pregnancy? 
Not everyone feels ready to become a parent. Parenting is a beautiful season of life, but it comes with many responsibilities. We want the best for our children, and sometimes we feel like we can't offer them what we want to give them. Many of us carry burdens from our own childhoods that we don't want to pass down. Some live paycheck to paycheck. Others don't have a supportive partner or a partner at all, and raising children alone feels beyond possible.
If you are in any such position, just know you are seen and you are loved. It might be that very love in your heart telling you that you can't become a parent right now, since you'd only want someone to have the best parent they could have.  
This article aims to introduce you to an option that you may not have yet considered. We will explore adoption as an option, the types of adoption available, some pros of adoption, as well as some stories and resources. Our goal is to help you visualize how adoption might fit with your circumstances, to see if it could be a good fit for you. Are you ready? Then let's get started!
Types of Adoption
In the United States, three types of adoption exist. Each type offers a different level of communication between birth mother and child over the years. As the birth mother, you get to choose which style works best for you. 
Open Adoption: An open adoption allows for a high level of communication between birth mother and adoptive family. As the birth mom, you will have the contact information of the adoptive family and are free to reach out whenever you like. You can text, call, facetime, and visit. However the relationship grows naturally, that's what it is! Open adoptions are the way to go if your heart wants to connect with your child, but you don't feel ready to care for them yourself at this time. You get to stay in their life in a very special way.
Closed Adoption: In this type of adoption, adoptive parents share no information or contact with you as the birth mom. Again, this is your choice, not theirs. Although most adoptions these days contain some level of openness, not everyone is comfortable with that. And that's okay! There is no need to be ashamed no matter what you choose. Adoption is a brave choice. By choosing adoption, you are expressing a love for your child that prioritizes their needs above your own. If you feel more comfortable to place the child and disconnect from there, that is your choice. 
Semi-Open Adoption: In a semi-open adoption, communication is limited between birth mom and adoptive parents. Usually, you'll meet during pregnancy or after birth. Calls and texts can be exchanged, as well as updates on the child's life as they grow. This style offers you the opportunity to stay connected to the family, but with some boundaries. Consider how much contact you want with your child. How much information and communication do you want? It's up to you.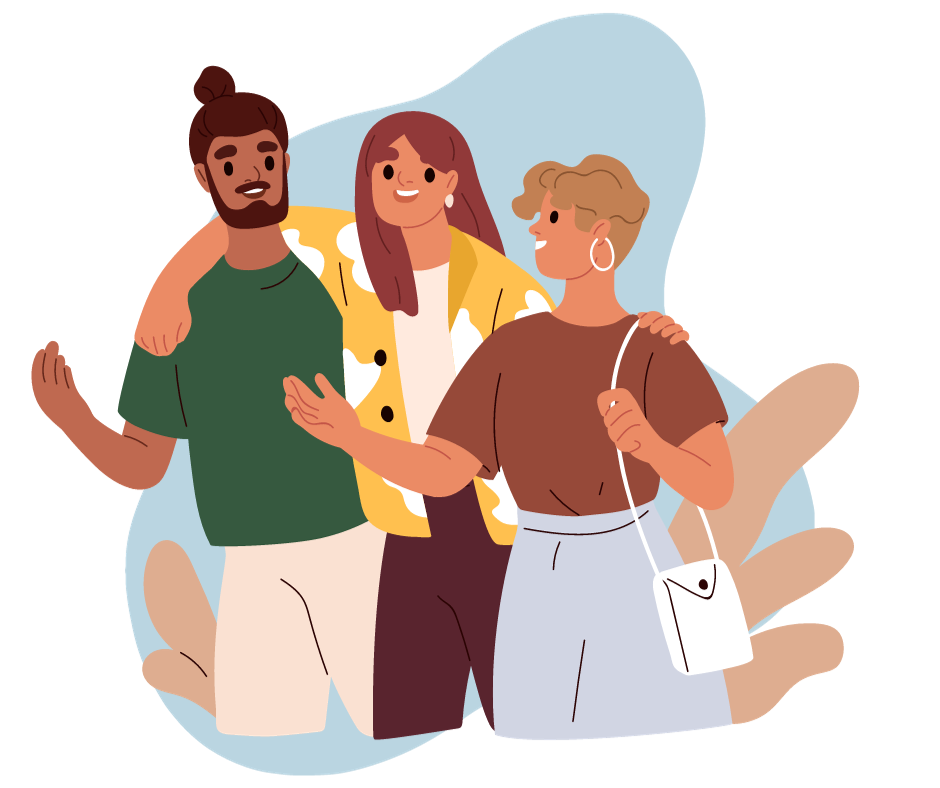 Pros of Adoption
Adoption is a brave, loving choice. When you choose adoption, countless blessings can come from it. According to the American Pregnancy Association, adoption offers various benefits for both birth moms and adopted children. 
For Birth Moms:
Birth mothers can continue towards their education and career goals without interruption.
Choosing adoption can relieve the stress of unplanned pregnancy and single parenting, and programs can assist with living expenses during pregnancy.
Adoption agencies assure that the adoptive family will be screened and provide a safe, loving home for the child.
Birth moms can access many services and support during pregnancy.
Birth moms are often provided after-care services such as support groups and counseling.
All legal fees are paid for you! 
For Adoptees: 
Adopted children are placed into families who have planned and been prepared to welcome them into a safe, loving home.
Often, adoptees receive opportunities they would not otherwise have had access to.
Studies show adopted children are healthier, receive more individualized attention from parents, and demonstrate improved school performance compared to the general population.
Adoptees can know they are loved both by the parents who chose to adopt them and their birth mom who selflessly placed them.
And guess what? Adoption is a beautiful option for adoptive families too! For some, it's how couples start their families. For others, it's a beautiful addition to the family that has already begun. Adoptive couples get the chance to walk alongside a birth mother throughout her pregnancy, showing love and support to her. Adoption strengthens our communities. We are all just people who want to love and be loved, and adoption opens so many doors to do just that.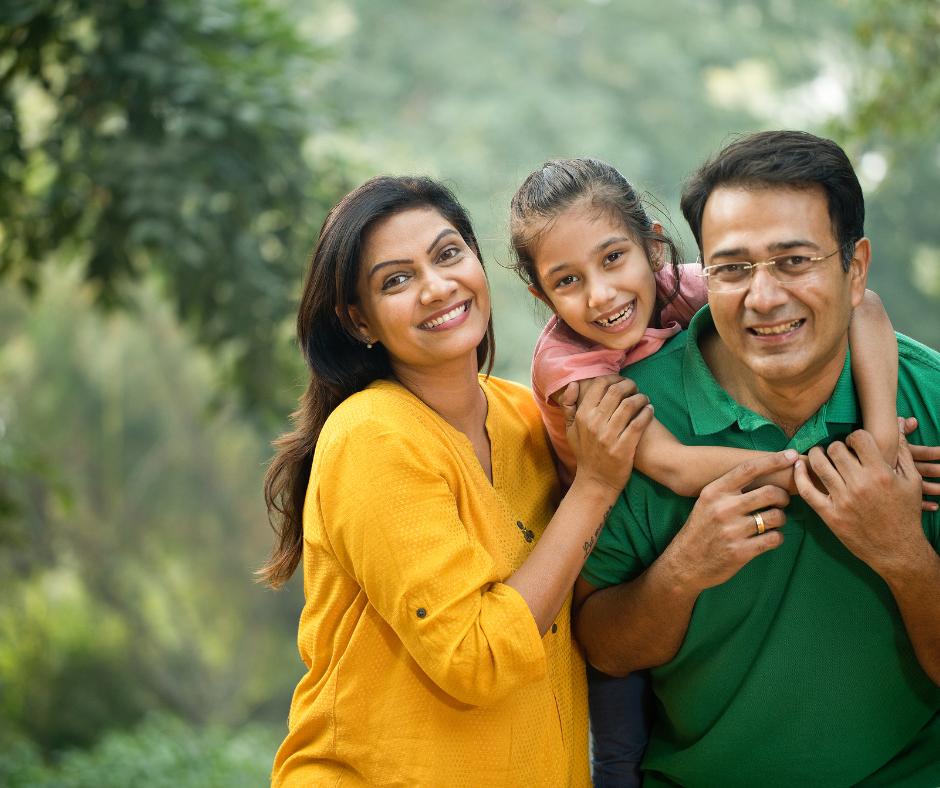 Adoption Resources & Stories
Whether you are pregnant and considering adoption, you know someone who is, or you just want to learn more, here are some resources to get you started: 
Lifetime Adoption is an adoption agency that specializes in assisting and supporting birth parents in their search to find qualified, loving adoptive families. If you are considering adoption, you can call or text 1-800-923-6784 at any time. 
The Academy of Adoption & Assisted Reproduction Attorneys offers information on adoption laws and the legal processes of adoption from many angles, including outlining the process for birth mothers. Empower yourself with legally up-to-date information! 
Brave Love is a pro-adoption movement dedicated to changing the perception of adoption by acknowledging birth moms for their brave decision. Their website includes video testimonials from women who chose adoption. These beautiful testimonies bring life to the idea of adoption through the faces, smiles, and even tears of their storytellers. 
At Clearway, we want to empower you with good information and loving support as you make a decision about your pregnancy. If you would like to learn more about your options with adoption and unplanned pregnancy, schedule your appointment today. 
https://www.unfpa.org/press/nearly-half-all-pregnancies-are-unintended-global-crisis-says-new-unfpa-report