If you are currently facing an unexpected pregnancy, your living situation may be one of the many thoughts on your mind. Perhaps you are unsure how you will be able to access to safe and affordable housing throughout the pregnancy and beyond. The process of finding good housing these days is no walk in the park; it often comes with many challenges, roadblocks, and frustrations. No matter who you are, you shouldn't have to navigate it alone. 
In this article, we want to offer you some tools to evaluate your current housing situation, tips for you to use when looking for housing, and local resources for those who live in Western and Central Massachusetts that may be facing unplanned pregnancy or housing vulnerabilities. 
Tools to Evaluate Your Housing Situation
First thing to do: take a deep breath and begin to assess your current living situation.
A sudden major event in our lives, such as a pregnancy we didn't plan for, can really throw us off our balance. It can send us into fight-or-flight mode, especially if the pregnancy comes when the rest of life feels like it's spinning out of control too. But you shouldn't make major life decisions in the midst of panic.
Take a few small steps before you begin to help regulate your body, things like:
Deep breathing
Getting a good night's sleep
Eating a healthy meal
Doing some gentle exercise
Then, sit yourself down. If you have a partner, friend, or family member willing to help you, sit them down with you. It's time to evaluate where you are and where you want to be. Are you living at home with your parents? Are you living out of your car? Are you in an apartment? We must remember that everyone comes from a different circumstance, and even those who appear to come from a stable background may be lacking support. 
One woman may have a strong community of people willing to take her in, while another might face rejection from those who could house her if she admits her unplanned pregnancy. Some find themselves pregnant while already experiencing homelessness or other unsafe and unhealthy environments. These are not easy situations to endure. It is important to take a second to acknowledge if your situation is not as it should be. Give yourself some time to grieve that for a moment. Cry if you need to, let it out and give your emotions a moment, and then take a step toward evaluating what you need.
She Might is an online community for women facing unexpected pregnancies. The She Might community offers many resources, including this template for you to envision your housing options while pregnant. This template provides questions to help you 1) take a snapshot of your current situation, 2) determine what safe housing looks like for you and your growing family, and 3) evaluate the pros and cons of the specific options available to you. Use this tool to get started.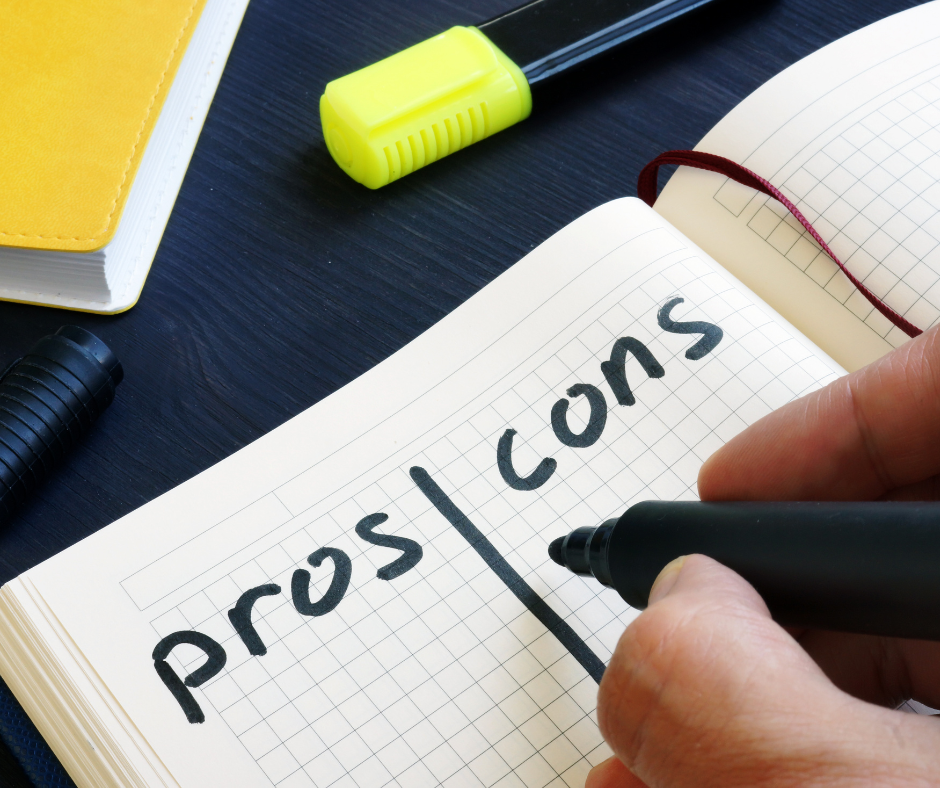 Important Tips for Looking for Housing When Pregnant
Everyone is in a different boat. For some, looking for housing means finding a new apartment or relocating back with family. For others, it means finding a women's shelter or maternity home. There is no one-size-fits-all solution to meeting the housing needs of our communities, but here are some general guidelines that can help you to have a safer and better journey to your new home. 
Beware of scams & human trafficking schemes. 
As tragic and unjust as it is, those who are pregnant and vulnerable are often targets for predators and traffickers. Be aware of human trafficking when looking online for housing options. If you are googling search terms like "pregnant and need housing" or "homeless and pregnant," make sure the websites you visit are legitimate and safe. If you are unsure, try to confirm with trusted people and organizations in your area that this housing option is reputable and safe. (If needed, the Human Trafficking Hotline is available to you 24/7 at 888-373-7888. Para información en español, visite esta página.) 
Additionally, many housing scams exist online. If you look for apartments on Craigslist or a similar website, make sure you plan a visit before making any deposits or commitments. If the potential landlord asks for any credit card information before a visit, this might be a scam. You should not have to provide any financial information just to visit a potential apartment. If you have friends or family who have been apartment-hunting before, try to get advice from them! If they can come with you to look at apartments, even better. It's always helpful to work through this process with support.
Learn how to find housing with bad credit.
We all have immaculate credit scores so this section is totally unnecessary… right? Right?? But seriously, not everyone has the world's best credit score, and many landlords check your score before renting you an apartment. Self.inc has a super helpful blog with tips if you are looking for housing when your credit score is low.
Some of their tips:
Gather reference letters from past landlords, employers, or roommates vouching for your ability to pay
Gather proof of incomes that are sufficient to keep up with rent payments
Use apps like Experian Boost to improve your credit score
Get someone with a high credit score to cosign your lease
If you already know your credit score is not the best, you might need some extra preparation to meet with a potential landlord. Be up front with them, and offer alternative assurances that you can and will pay your rent, such as a higher security deposit. Renting privately from individuals can also offer fewer restrictions and greater flexibility than renting from larger organizations. Do you know anyone currently renting a room in their house or a property they own? Post on Facebook that you're looking for somewhere to live. See if any of your friends know someone who is renting! Even in the age of the internet, word-of-mouth is often still our best marketing resource available. 
Be prepared, safe, and informed.
If you're not a naturally organized person, this may take some extra work. But you gotta do it! When looking for apartments, you need to make sure to gather all the information about the facilities, stipulations of your lease, extra fees and payment dates, etc. Don't forget to check out the neighborhood too. You deserve to be in a safe situation regardless, but people often feel even more concerned about that issue when pregnant or raising children.
Keep notes on each place you visit, ask your landlord lots of questions, and always go visit the property if possible. If you plan on moving in with family, have a conversation about healthy boundaries before you make that transition. Whatever your circumstances, evaluate and communicate! This will help set you up for the best living situation possible.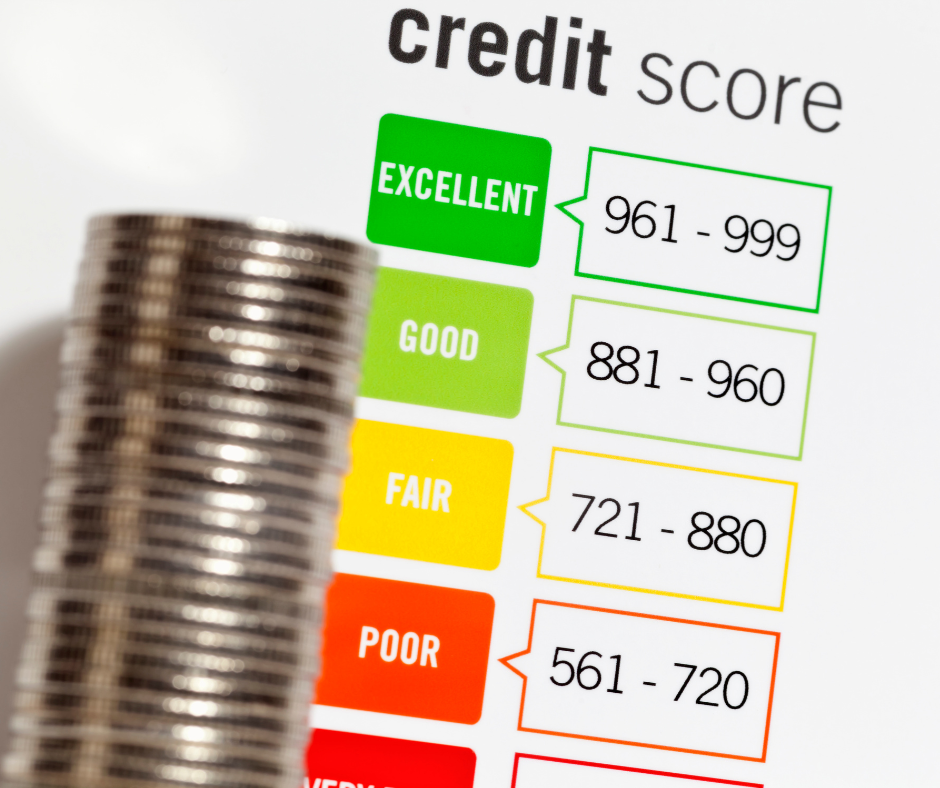 Pregnancy and Housing Vulnerability: Local Resources (Massachusetts)
The Department of Housing and Urban Development (HUD) reported around 582,000 Americans experiencing homelessness in the year 2022 (this includes sheltered and unsheltered people) (1). Housing vulnerability is a reality faced by more people every year, and it can happen to anyone. If you or someone you know is at risk of homelessness or already experiencing homelessness, here are some local resources that may be available to you: 
Find Shelter Tool (HUD): The U.S. Department of Housing and Urban Development's Find Shelter Tool provides information about housing, shelter, healthcare, and clothing resources in communities across the country. Visit their page, click on one of the categories shown, enter your location, and search to get started.
Massachusetts Coalition for the Homeless: For those in MA imminently at risk of or currently experiencing homelessness, this website provides information about potential resources for you and your household. This includes resources for 1) families with children under 21, 2) unaccompanied adults and children, 3) immigrants, and 4) survivors of domestic violence.
Little Flower Home: This home provides safe and temporary residences for homeless pregnant mothers and their children, assisting and supporting them in their efforts to secure a permanent living arrangement. Little Flower Home is a network of seven homes and apartments throughout Rhode Island and Massachusetts offering a private room and various social services. 
Ascentria Care Alliance: Ascentria's Young Parent Living Program supports low-income, single, teenage mothers and their small children who might otherwise be homeless or living in unsafe situations/substandard housing. Young parents find support, counseling, training, advocacy and transitional housing within two Ascentria programs in Massachusetts (the Florence House in Worcester, MA, and the Ruth House in Brockton, MA). These provide youth with housing in safe, therapeutic, residential environments that build individual strengths and help young families move toward self-sufficiency.
Friendly House: The Friendly House (located in Worcester, MA) provides emergency shelter, housing search, and other services to help families become self-sufficient. They serve both families with children and expectant parents who are homeless. Additional programs include after school teen programs, food services, shelter, social services, and summer camps.  
Pregnancy Homes in Massachusetts
There are also homes specifically designed to help pregnant mothers lacking support and who may feel all alone. These homes will not only provide you safe housing throughout the pregnancy but also additional support in many other areas. 
Some added areas of support may include: 
Helping you get your GED
Connecting you with job training and opportunities
Helping you find safe long-term housing for after the baby is born
Preparing you to be a new parent by teaching important life skills, such as cooking healthy meals, organizing a home, and parenting advice 
Places like these may be the best place for you to get a fresh start and empower hope for the future. See the below list for local pregnancy housing options. 
Visitation House: Visitation House was built by mothers, for mothers with the intention to give them the support, love, and resources they need to give their babies the lives they want for them. Visitation House welcomes pregnant women from all walks of life who have nowhere to go, offering women the space and opportunity to focus on preparing themselves for the new life within them. They accomplish this through an intentional community structure and relationship development approach that ensures each and every resident with support on their journey: "our home is your home." 
Bethesda House: Bethesda house offers a loving home, practical support, and an education/job track to give you and your baby the best chance at a great life. No one should have to navigate motherhood alone. Bethesda House provides you with options. Every resident of our home, with the assistance of our knowledgeable staff, receives a customized care plan based on her individual needs.
Nehemiah House: Nehemiah House is a compassion-centered home, providing a path to permanency for young women facing unplanned pregnancy. They offer a private room, nutrition, and community to expectant mothers struggling to find resources to support themselves and their baby on their own. Nehemiah House is committed to strengthening her physical, emotional, psychological, and spiritual health as she prepares for her baby's arrival.
We hope these resources help. As you are looking through these services, none of them may feel right for you. Complex circumstances such as domestic violence situations or substance abuse may also complicate things. In such cases, there are many more services in Massachusetts and New England that serve women with specific needs and who are also at risk of homelessness. If you are facing an unplanned pregnancy, schedule an appointment with one of our patient advocates today to receive a customized referral list of local resources to match your specific needs. We are here for you!