Post-Abortion Care Programs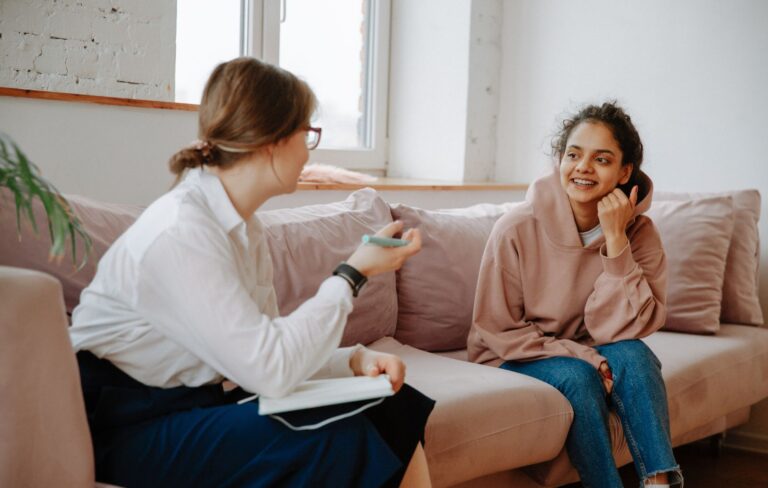 One-On-One Meeting: Women who are currently experiencing acute distress related to abortion and want support while waiting for a group, or those who may not feel ready to join a group, may schedule an individual meeting with the leader of our Post Abortion Ministry, Amy Gaudet, L.I.C.S.W.

Healing Study (11 Weeks): We offer a comprehensive 11 week group for healing from abortion-related grief and pain. This Biblically based model takes women through the stages of grief and helps them move through mourning to acceptance and freedom. Participants meet with other post-abortive women to share their stories and support each other. Available in person or via zoom.

Healing Retreat (4 Days): We offer an immersive 4 day healing retreat to help women move through abortion-related grief and pain. Women go through the same Biblically based model as the 11 week healing study. In this model, women come together with other group participants and group leaders at a retreat location for the duration of the 4 days.
call or email to schedule an appointment, available in both Worcester or Springfield
Clearway Women's Health Clinic - Pregnancy & STI Appointments Available
A member of our team will contact you within 30 minutes if requesting an appointment during normal business hours.
Monday through Friday: 9am-03:30pm