Prenatal care is an important part of a healthy pregnancy. At each prenatal care visit, your health care provider checks on you and your growing baby. You have a few options for prenatal care providers:
If you're planning to get pregnant, you should contact any of the above for prenatal care which will get you started on the right path to having a healthy pregnancy. If this pregnancy was unplanned, you will want to get your first prenatal appointment scheduled as soon as you can.
This first initial appointment is typically scheduled between the 8th and 12th week from your last menstrual period. 
This interim time can seem impossibly long, you may not even be sure yet that you want to continue the pregnancy and just need to talk to somebody. That is exactly why Clearway exists. We're here to help you in those first stressful moments you find yourself pregnant and need answers. We can typically see you before anyone else can, as early as 5-6 weeks from your last period. We will provide you with important information which will enable you to make an informed decision in regards to your pregnancy.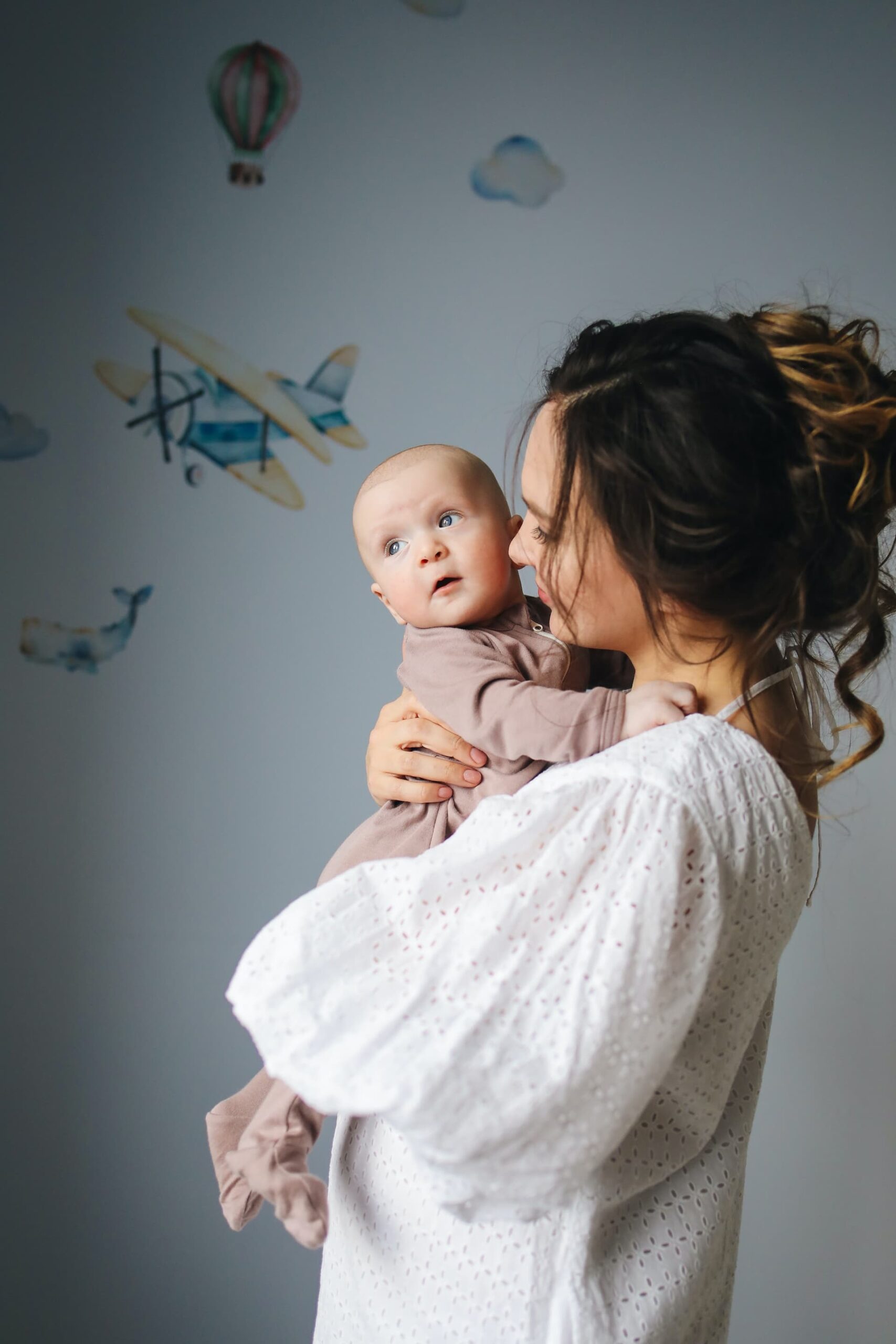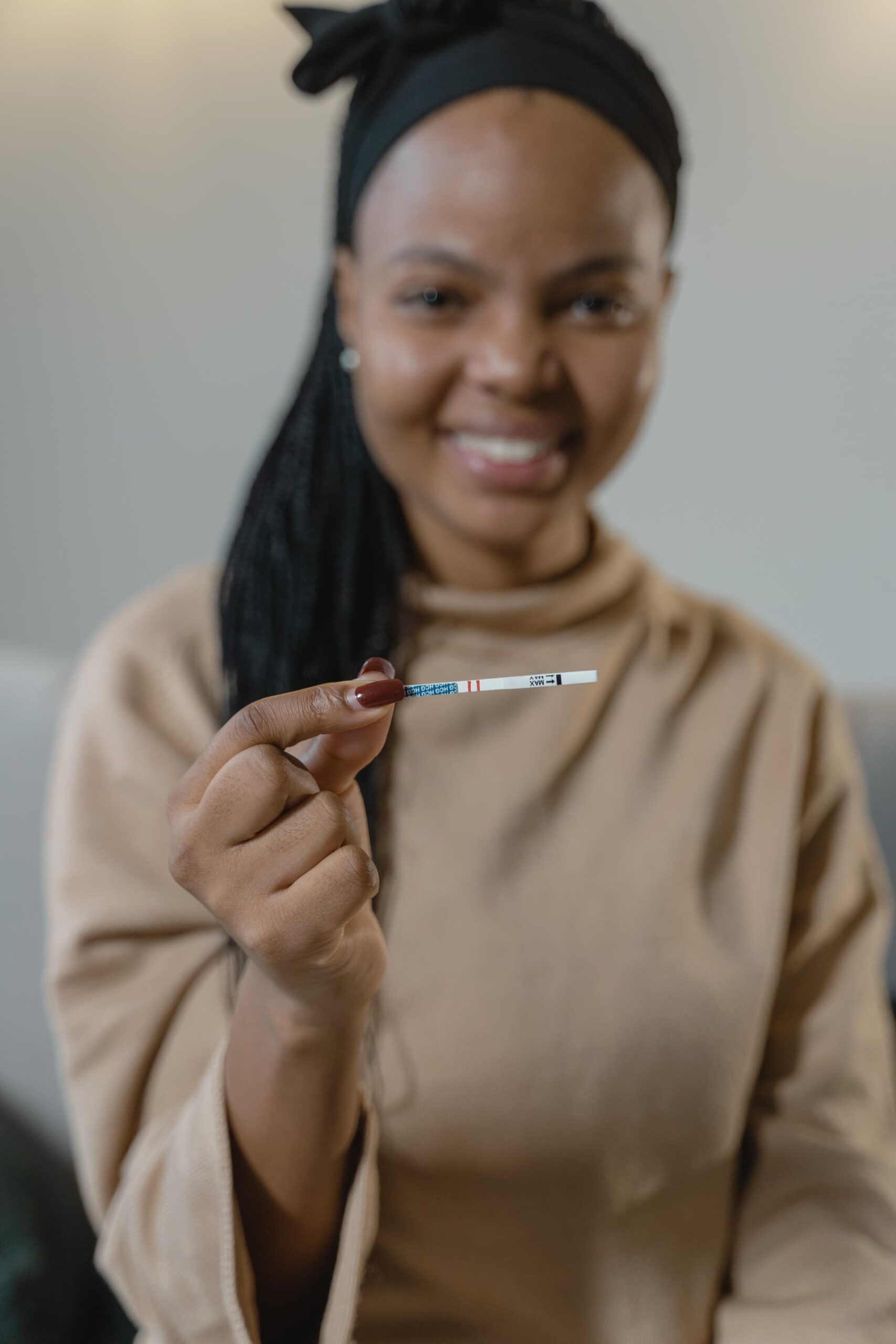 It's still important to schedule your initial prenatal appointment as soon as you find out you're pregnant. It's important to have an OB/GYN established even if you haven't made a decision yet or plan on having an abortion as you may experience complications. Already having a doctor in place will help you get the immediate care you may need.
If you don't have insurance, don't worry: Clearway does not require any insurance or payment. We will also direct you to agencies that can help you obtain health insurance. The positive pregnancy verification letter we will provide will help to expedite the process. Once you have your insurance secured, we will also provide referrals for a doctor. We also provide free classes to prepare you for labor and delivery, breast feeding, taking care of yourself during pregnancy and newborn care. These classes are taught either individually or in a group by our nurse specialists.
What will happen at my first prenatal appointment?
Your first checkup is usually the longest because your provider asks you lots of questions about your health. At your first prenatal care checkup, your provider will:
What happens at later prenatal checkups?
Later prenatal care checkups are usually shorter than the first one. At your checkups, you tell your provider how you're feeling. Your provider will:
How often do I need to see a doctor throughout my pregnancy?
Most pregnant women can follow a schedule like this:
If you have complications during pregnancy, your provider may want to see you more often.
How can you get free or low-cost prenatal care?
If you don't have health insurance or can't afford prenatal care, learn about free or low-cost prenatal care services in your community:
Call 800-311-BABY [800-311-2229]. For information in Spanish, call 800-504-7081.
Visit healthcare.gov to find a community health center near you. Community health centers can provide low-cost prenatal care.
Clearway Women's Health Clinic - Pregnancy & STI Appointments Available
A member of our team will contact you within 30 minutes if requesting an appointment during normal business hours.
Monday through Friday: 9am-03:30pm